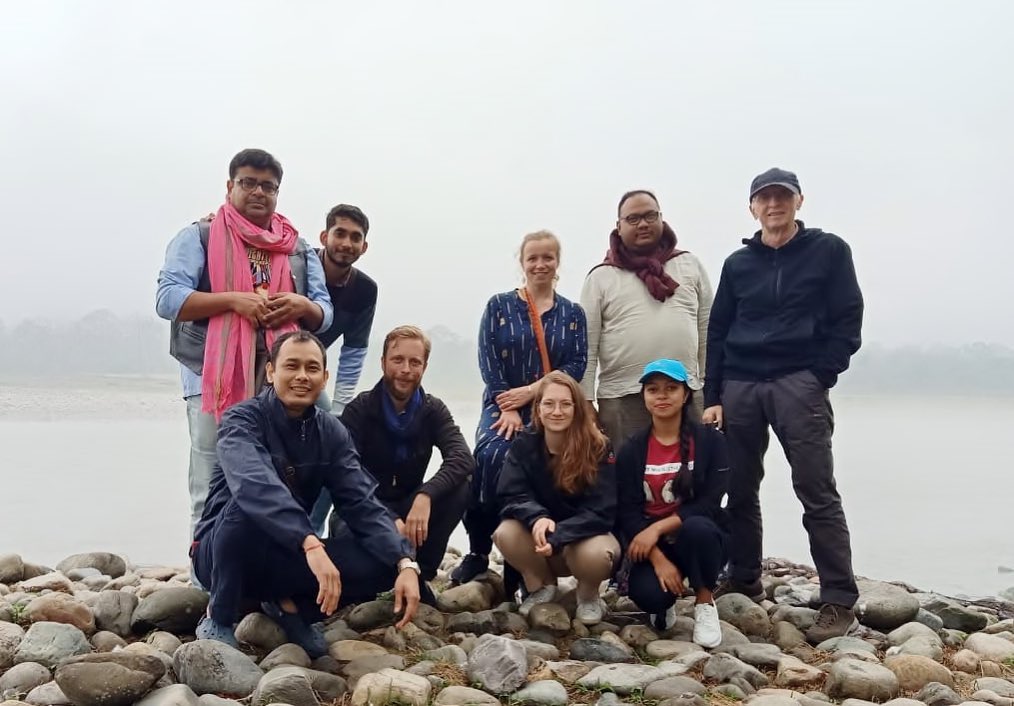 Childaid Network is a German foundation that provides children and young people in need with access to education, vocational training, entrepreneurship and healthy development in South Asia. Its vision is "access to quality education for all children". Childaid works at eye level with competent and proven local partners to implement its vision. The foundation supports more than 30 different projects in Northeast India. The foundation accompanies the projects personally. It inspires, motivates and monitors the partners and measures the project results. Voluntary experts help to improve the concepts. Pro Bono consultants work on site.
The Childaid Network Accompanying Team at Bosco Institute is an important cornerstone in supporting the partner organizations on the ground. It has its main office at the institute from where its members are regularly traveling throughout the states of Northeast to the different project sites. They offer capacity development, field support services like partner visits, feasibility studies, evaluation of programs, information dissemination, organizing partner meetings/training, documenting the projected growth, etc.
With the support and guidance from the director of Bosco Institute Fr. Jerry Thomas, the Accompanying Team has worked to achieve the greater vision of Childaid Network in Northeast India.